It was already known to our ancestors that nature possesses unimagined powers and hides many secrets that man did not know. Therefore, it is time for GEMLY & Co. to unite millennia-old traditions with today's generation. GEMLY & Co. jewelry is not ordinary jewelry. It is exceptional, vintage, stylish and as unique as you are. The use of natural gemstones, high-quality precious metals and self-created designs distinguish it from industrially manufactured jewelry - spiritual jewelry that strengthens your chakras, your self-development and your mindfulness in times of modern, fast-paced change. This is exactly what you will feel without exception when wearing, in addition to the energy and vibrations of the gemstones, in each of my jewelry handmade with heart and soul. Here, only recycled precious metals such as 925 sterling silver , 18 karat gold as well as a Vermeil gold plating and carefully selected gemstones are used for the minimalist jewelry pieces.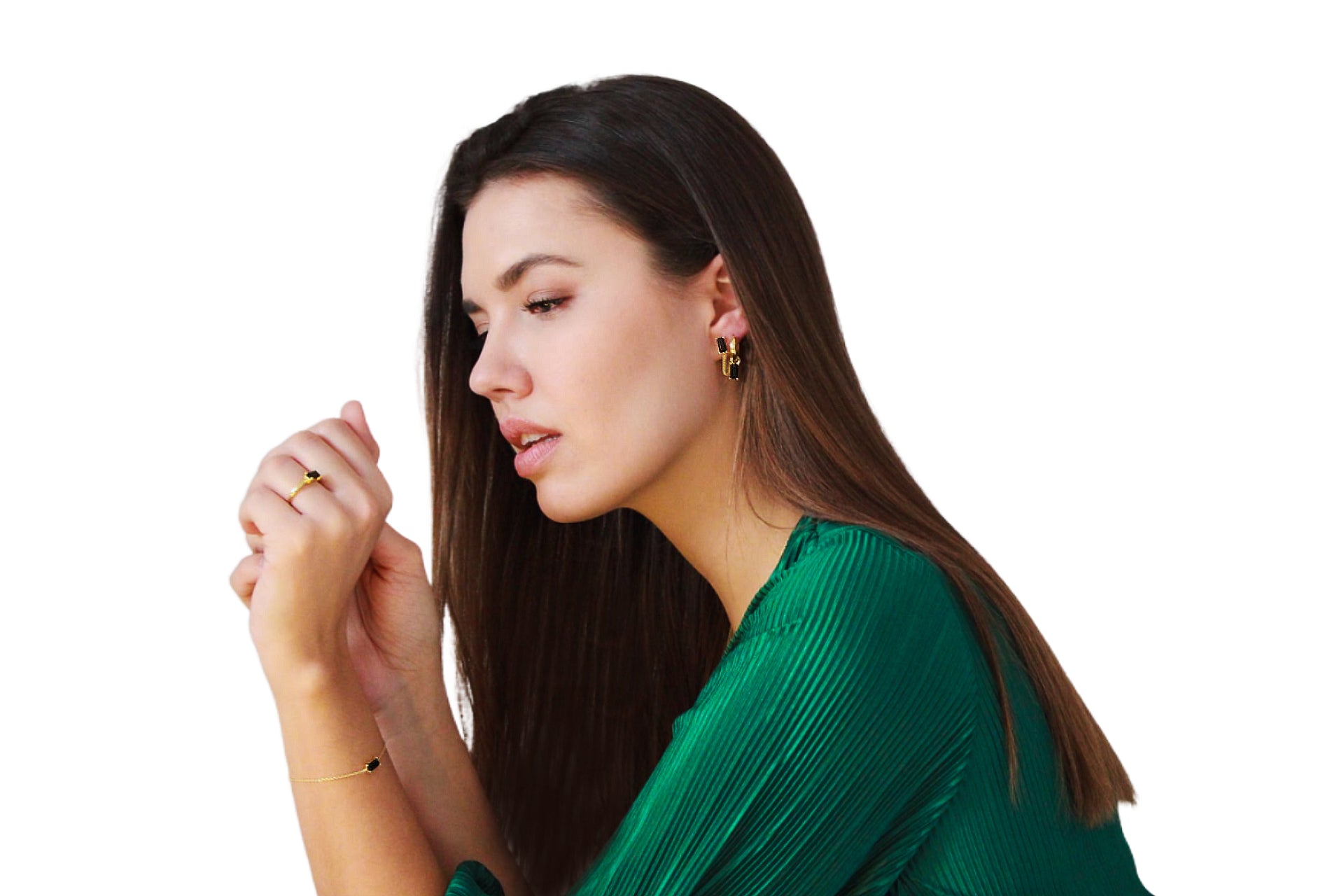 GEMLY & Co. is characterized by high quality as well as sustainability, responsibility, the well-being of the people as well as the environment that come into contact with your jewelry. Therefore, I use only resource-conserving materials such as recycled gold and silver, abundant gemstones and send the environment for the love of jewelry and shipping boxes made of recyclable paper and climate neutral with DHL. Because not only you should be happy, but also the people to whom you owe your new favorite piece of jewelry! I make sure that all processes are subject to humane working conditions, with fair payment, without child labor with consideration for the environment, are produced with a clear conscience and receive high appreciation.
Profit is not everything. That's why I not only pay attention to the working conditions and environment during jewelry manufacturing, but additionally want to support the future of children in need. With every order GEMLY & Co. donates 1 € to Plan International. Unfortunately, many children suffer to this day in developing countries under poverty, hunger, disease or lack of education. Even with the purchase of a GEMLY & Co. jewelry you contribute to the fact that a child can feed for a whole day for 1 €. ❤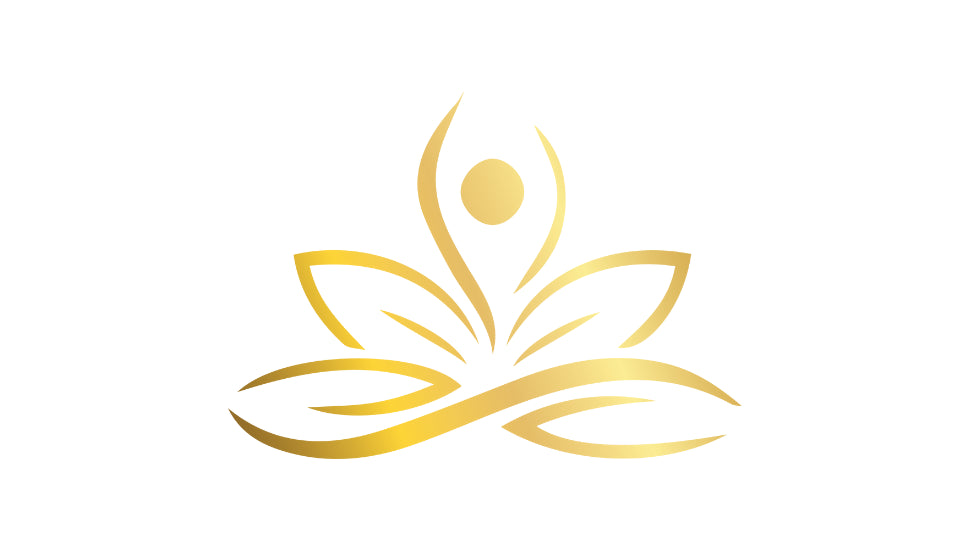 Do you already own gemstone jewelry or even sustainable jewelry? If not, no worries, then GEMLY & Co. is the perfect choice also times to give your soul something mysterious, which accompanies you in all phases of life and strengthens your inner self. Under the category Gemstone Knowledge you will receive all the important and interesting information to be able to intuitively choose the right gemstone.
Did you know what the GEMLY & Co. logo actually stands for? Maybe you recognize the outline of a meditating person in the shape of a lotus flower. The lotus flower is considered sacred in the Asian region and stands for rebirth, self-realization, love, purity, wisdom and spiritual enlightenment. Exactly that reflects GEMLY & Co. And the name GEMLY & Co. is derived from the English word "gem", which translated means gemstone.