As the corporate philosophy of GEMLY & Co. sustainability and ethics are of great importance. Earth is home for us humans, animals, living beings, plants as well as also the precious stones. Also for our descendants, the earth should remain well preserved, which is why GEMLY & Co. as far as it is in my power, is committed to justice, with a social responsibility and to the preservation of a livable environment. Because climate change is already having an impact on all regions of the world.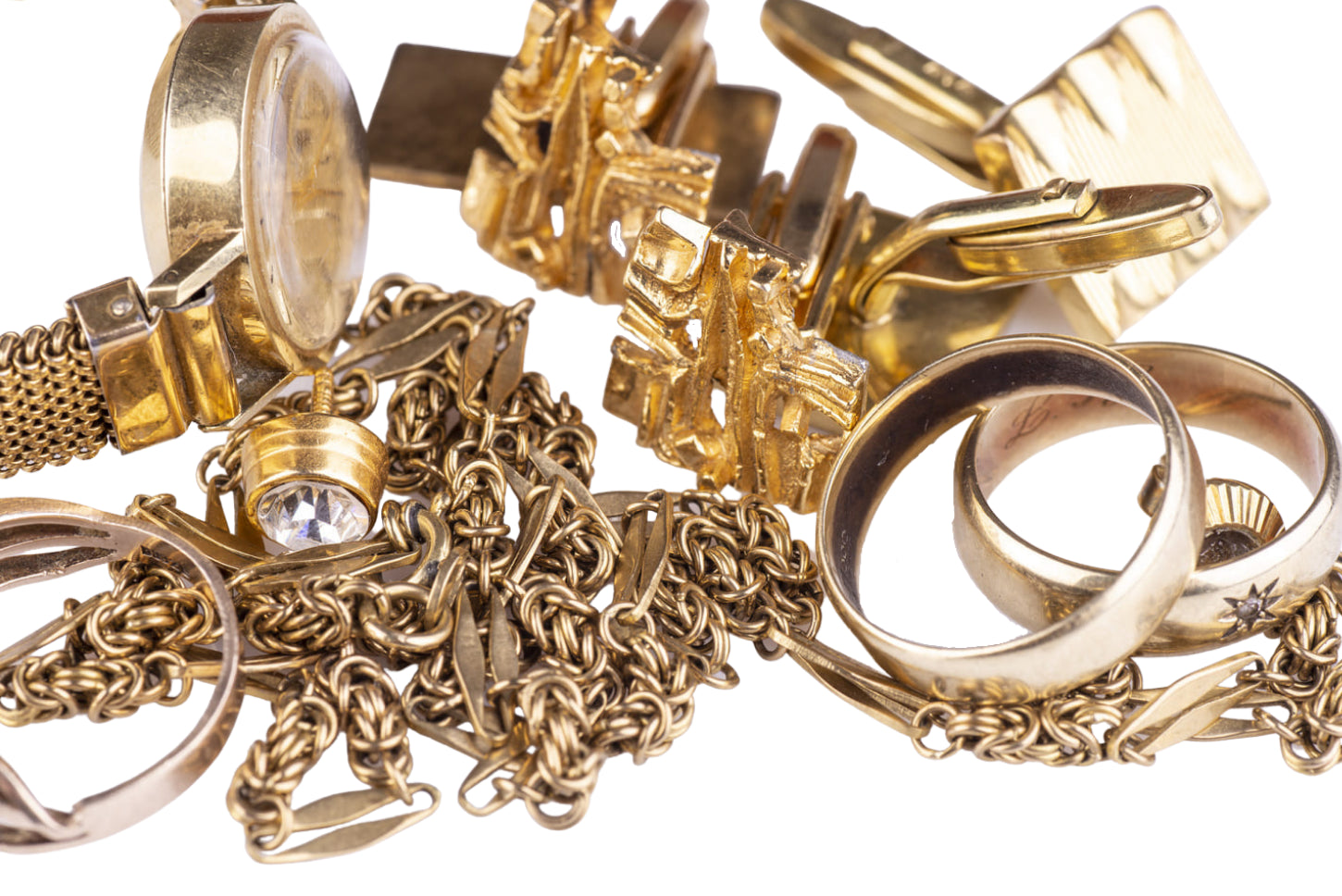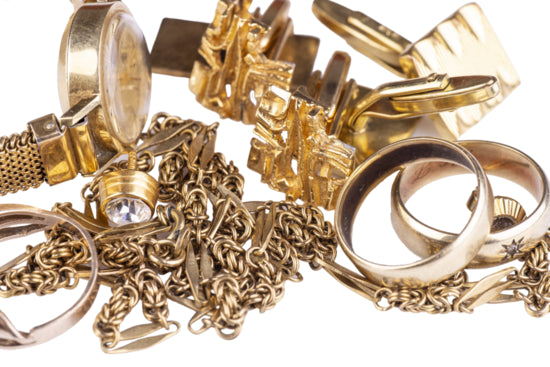 Worldwide, unfortunately, about 3,000 tons of gold and about 25,000 tons of silver are still mined from the earth every year to this day. However, mineable reserves are becoming increasingly scarce. As a result, gold and silver prices have risen sharply in recent years. Responsibly, I use only recycled gold and silver for my jewelry. Newly mined gold and silver need expensive machinery, which emits large amounts of diesel exhaust into the atmosphere. Conflicts often arise between mining companies and the local population. Among other things, this is due to the difficult and dangerous working conditions of the miners. Added to this is the use of chemicals such as mercury and cyanide, which pollute the environment and even require rivers to be dammed, forests to be cleared and entire mountains to be removed for this purpose.
But none of this is a must. Gold and silver would normally no longer need to be mined. Our reserves, which already exist worldwide, can completely cover our needs through recycling. By using the remelted precious metals, GEMLY & Co. makes a major contribution to the circular economy. In addition, GEMLY & Co. pieces are made "just in time" and only as much as needed to avoid mass production, labor and waste of resources.